Weldmesh panels
Weldmesh System Fences That kind of fences are being very popular in Poland and other countries. General reason why these are so popular are:
- high quality,
- durability,
- corrosion resistance,
- easy montage,
We have 3 versions of panels in our offer:
- Version C3D,
- Version 2D and 2D Super,
- Version U-Mate,
Because our comapny want to be competitive on fences market we started production of new design with ornamental (Only ver. U-Mate).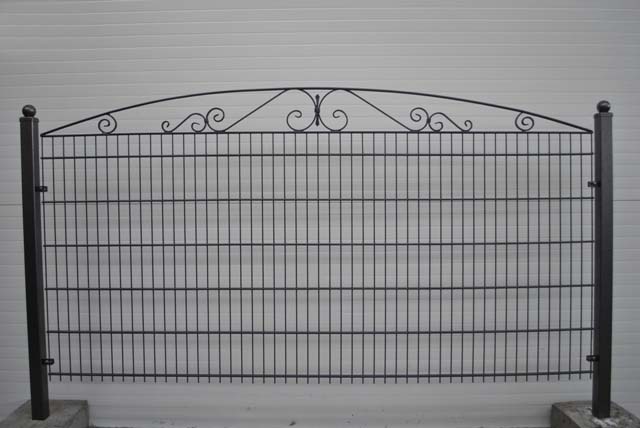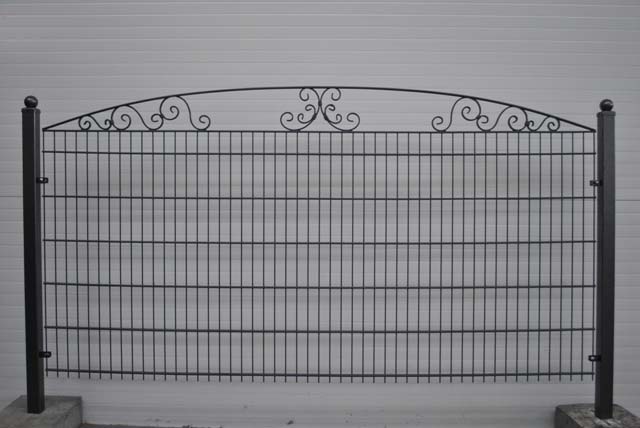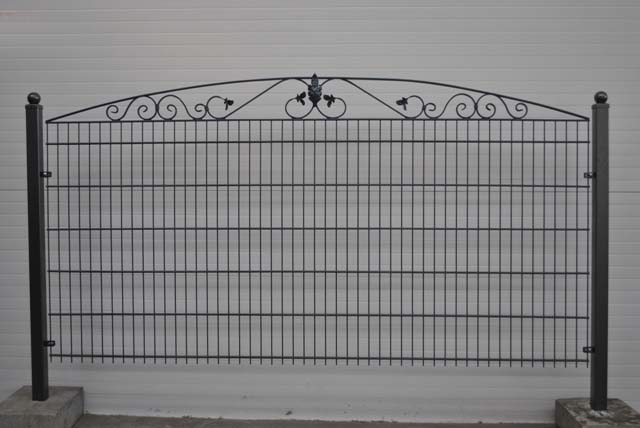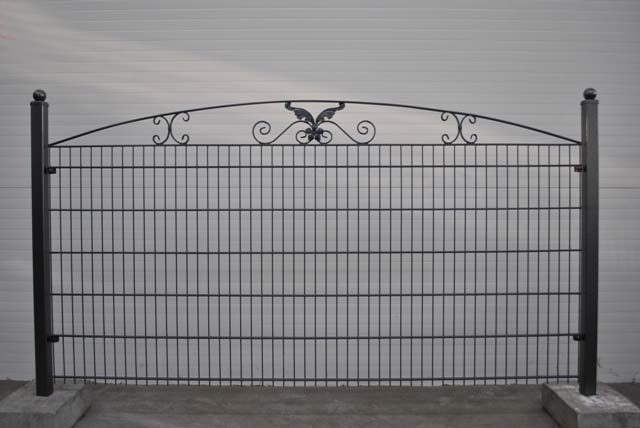 All version of panels are produced in two types:
- hot dip galvanized
- hot dip galvanized + powder coating (standard colour - RAL 6005 dark green)
We can make it in each colours. Addictional we make wickets and gates in all kind of panels.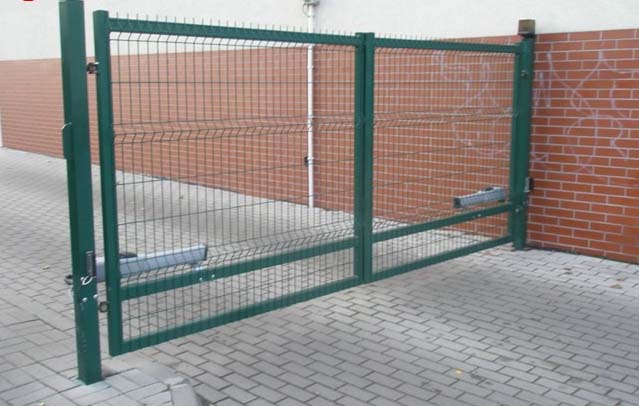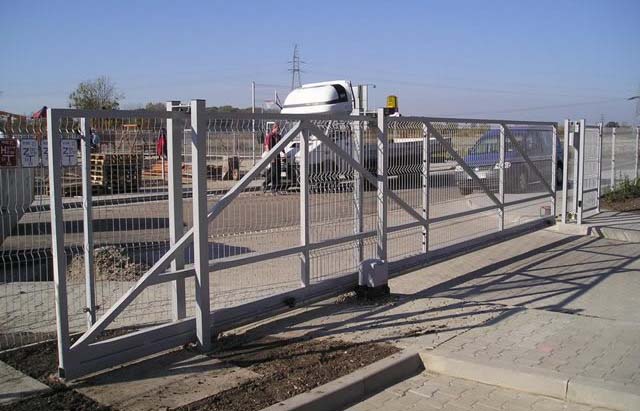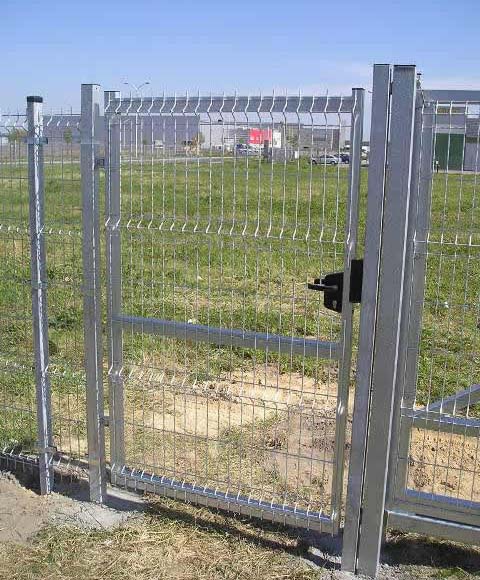 - Pricing Weldmesh Fences
- Pricing Sport Objects Fences
- More informations